Fire Elements Body Lotion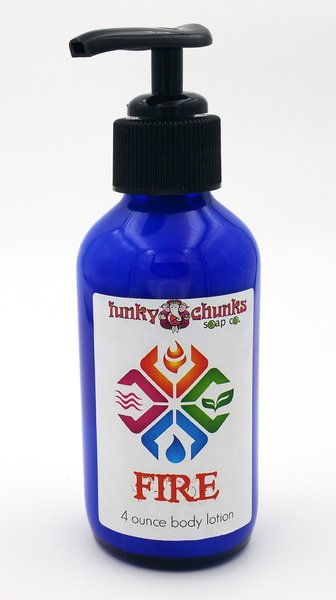 Fire Elements Body Lotion
Our body lotion is loaded with cold pressed hemp oil, sweet almond oil and shea butter to keep your skin soft, soft, soft.
Our Fire Elements lotion is a super sassy blend of sweet Tangerines and spicy Chili Peppers. Topped off with Black Peppercorns and Neroli and a whisper of Musk. You will adore this feisty and sweet blend!
This lotion is light and absorbs quickly. Don't let the light formula fool you...this stuff is deeply
moisturizing. We've blended chamomile flower extract and aloe vera into this lotion to help keep that moisture
around for hours. Never sticky, with no residue, your skin is going to be very happy!
4 ounce bottle
Reviews
Featured Products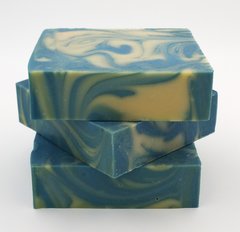 Grandpa Shorty
$7.00
Mistletoe
$7.00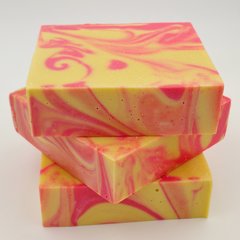 Ruby Red
$7.00