Raw Honey & Green Tea Facial Scrub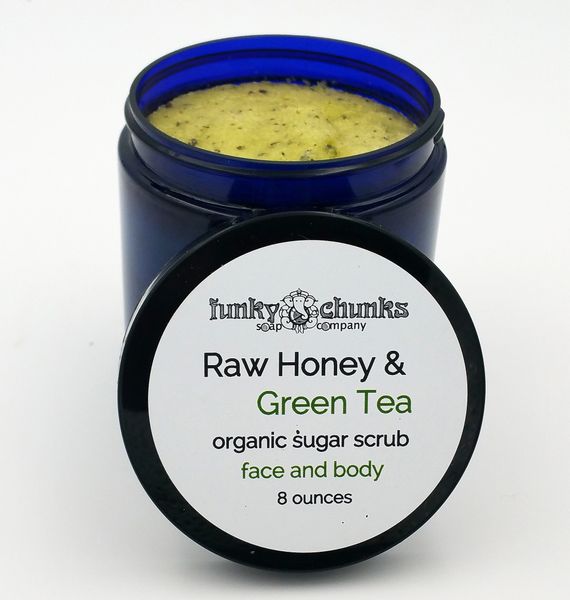 Raw Honey & Green Tea Facial Scrub
Made with local raw, unfiltered blueberry blossom honey, matcha green tea and sencha green tea.
This scrub is formulated to be perfect for your face, but it's absolutely wonderful for the rest of your body too!
Completely fragrance free to let the aroma of the honey and green tea to shine through.
Our sugar scrub is very different from other scrubs because it is a creamy sugar scrub. It will not leave your skin feeling greasy and there is no need to take a separate shower after using. Our scrub rinses clean and leaves your skin beautifully moisturized. An added bonus is that our scrub does not leave an oil slick or tub ring in your bathtub.
8 ounce jar
*This Product Contains Beeswax and is not Vegan
Reviews
Featured Products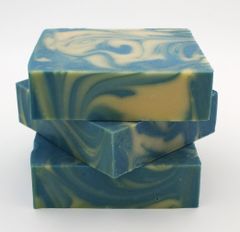 Blue Collar
$6.00
Mistletoe
$6.00